The Atlantic Hurricane Season Begans on June 1st and Ends on November 30th
COUNTDOWN: HURRICANE SEASON ENDS IN
As Floridians we are all too aware of the threat and damage Hurricanes can bring. Keen Battle Mead & Company is dedicated not only to helping our clients in the event of a storm, but to empower and educate. From downloading informational materials, to tracking the path of an impending storm, we invite you to use the following resources:
Download Brochure: "What To Do Before, During & After A Hurricane"
Download Checklist: As in any potential disaster situation, preparedness is the key to survival. This list provides a detailed review of important items we all need to review before the threat of a hurricane is upon us.
---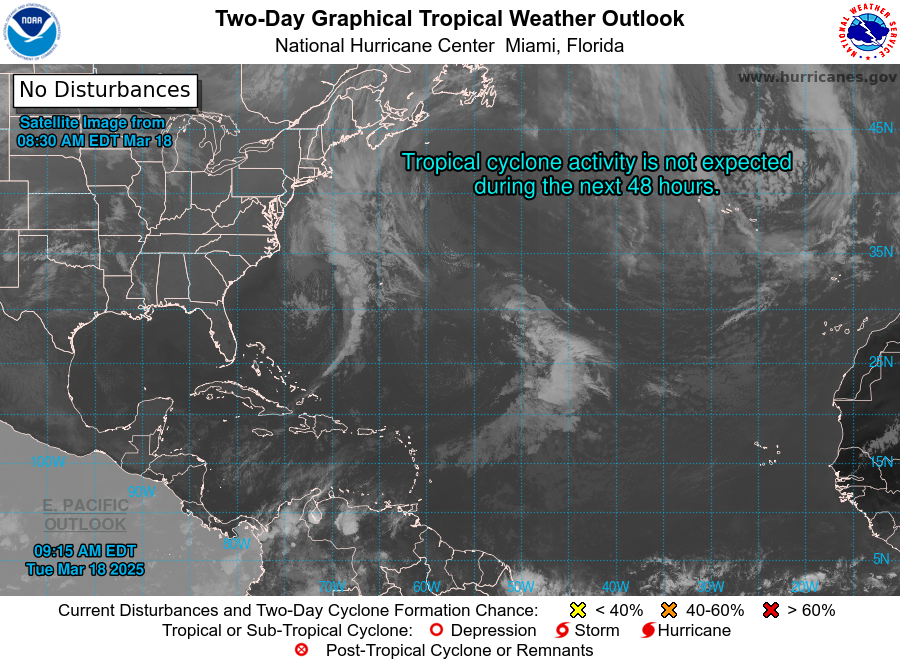 ---